ABOUT SORIN MEDICAL
Superior care for stronger hearts.
Sorin Medical is at the forefront of a paradigm shift in heart and vascular care, combining the most advanced technology with a personal and individualized care approach. Our physicians are able to diagnose cardiovascular disease at its earliest stages, and with greater precision than ever before. Our main goal is to improve our patients quality of life through targeted diagnosis and innovative treatment so they feel better and live longer.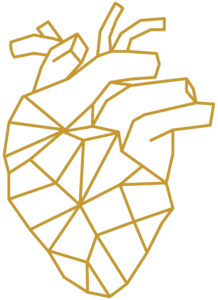 Advanced Therapies
At Sorin Medical, we deliver safe, advanced, and effective cardiovascular treatment and care through a range of minimally invasive procedures.
Sorin Heart Scan ™
America's #1 Heart Scan: The Sorin Heart Scan™. Experience unmatched precision in cardiac imaging for early detection and treatment of heart disease. It's more than just a scan—it's your pathway to LIVE LONGER.
A

new standard

of cardiovascular care.
Our team of cardiologists are board certified and recognized as the top physicians in NYC in the prevention and treatment of cardiovascular disease.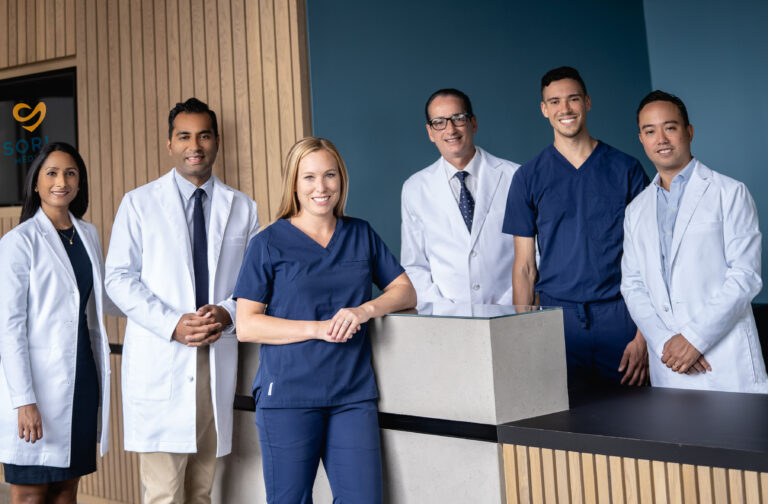 Latest News
https://sorinmedicalny.com/wp-content/uploads/2023/11/IMG_1859-scaled.jpg
1920
2560
Sorin Medical
Sorin Medical
https://sorinmedicalny.com/wp-content/uploads/2023/11/IMG_1859-scaled.jpg
https://sorinmedicalny.com/wp-content/uploads/2023/09/Dr.Puma-Featured-on-The-Breakfast-Club-Discussing-The-Sorin-Heart-Scan™.png
928
548
Sorin Medical
Sorin Medical
https://sorinmedicalny.com/wp-content/uploads/2023/09/Dr.Puma-Featured-on-The-Breakfast-Club-Discussing-The-Sorin-Heart-Scan™.png
https://sorinmedicalny.com/wp-content/uploads/2023/07/Dr-Puma-iHeart.jpeg
427
640
Sorin Medical
Sorin Medical
https://sorinmedicalny.com/wp-content/uploads/2023/07/Dr-Puma-iHeart.jpeg