MEET THE SORIN MEDICAL TEAMS
Our team of cardiologists are board certified and recognized as the top physicians in NYC in the prevention and treatment of cardiovascular disease.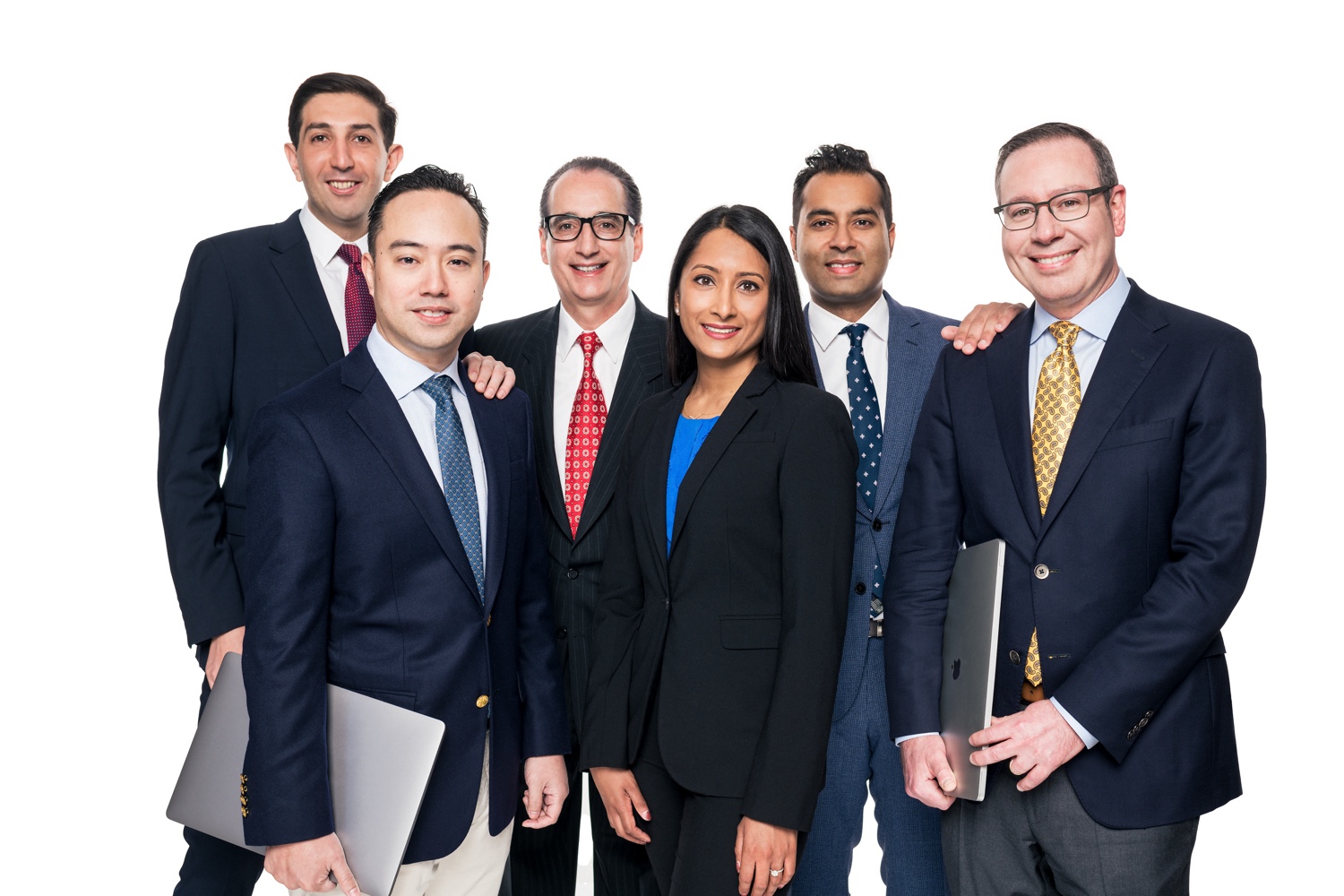 Interventional Cardiology & Endovascular Medicine
The Interventional Cardiology and Endovascular Medicine team focuses on minimally invasive and non-surgical procedures to fix blockages in the arteries of the heart and legs. Our team of distinguished doctors have unique expertise in novel approaches to access arteries in the wrist and foot to minimize risk and reduce recovery time, while achieving results that have revolutionized the patient experience.
Structural Heart
The Structural Heart team focuses on minimally invasive and non-surgical procedures to repair and replace heart valves without the need for open heart surgery. Led by Dr. Amisha Patel, patients with valvular heart disease can undergo a thorough evaluation including consultation, a high-quality echocardiogram, and a Sorin Heart Scan ™ – all in one visit. Our team takes a streamlined approach to minimize the time between diagnosis and treatment of valvular heart disease to save lives and improve our patients' health.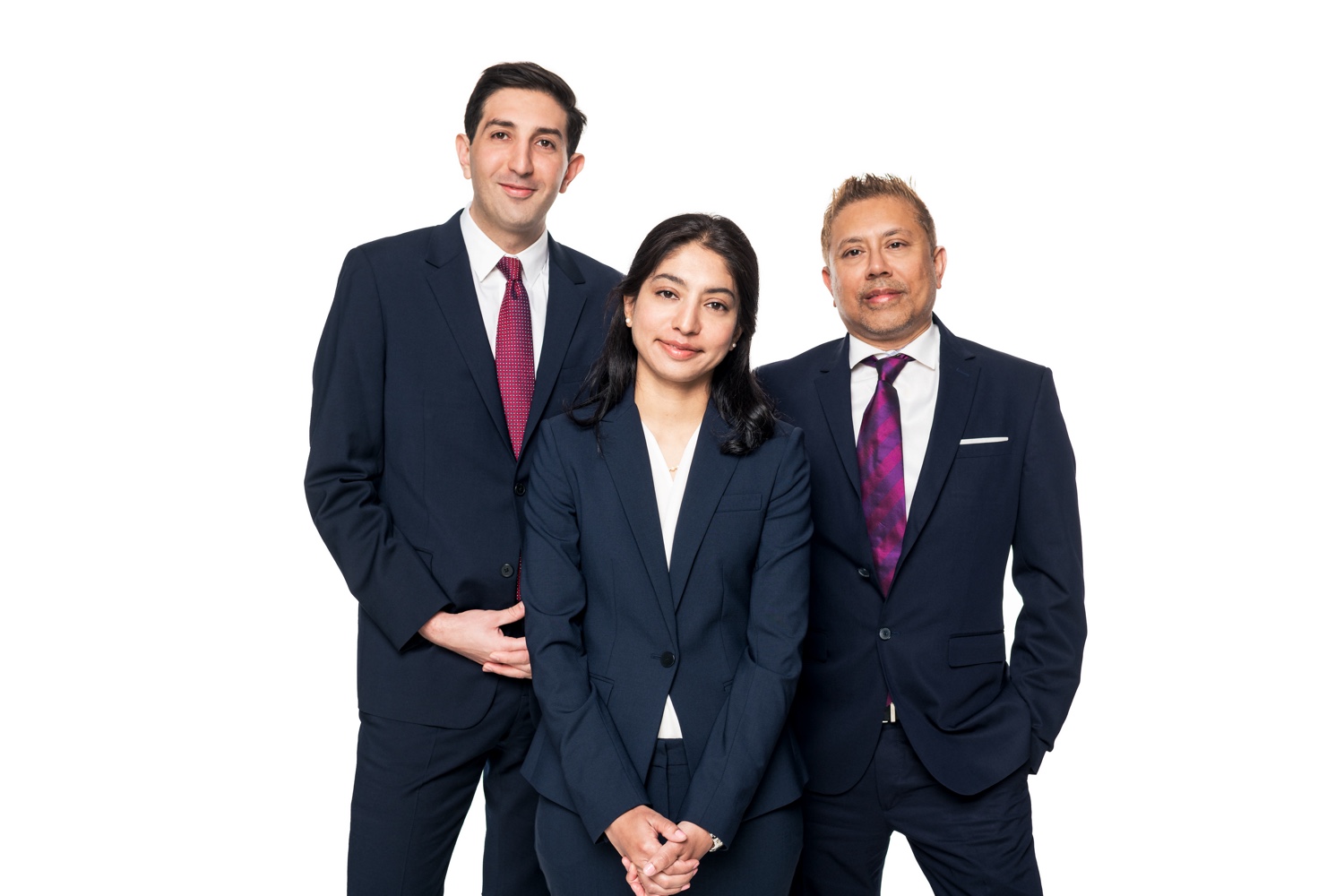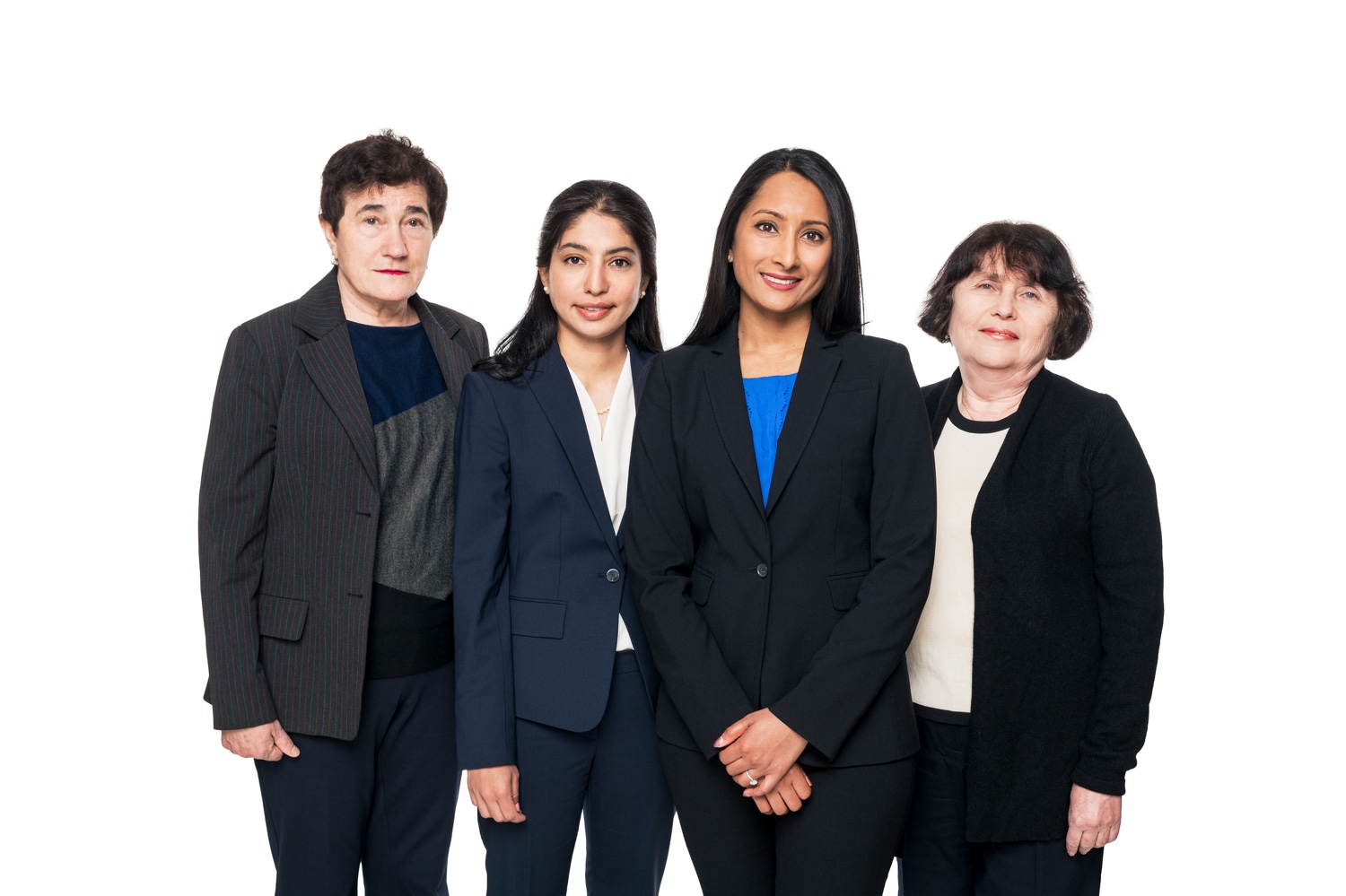 Women's Heart Health
The treatment of cardiovascular disease in women remains a particular challenge in health care today. Our talented, accomplished team of women physicians, Dr. Patel, Dr. Koshy, Dr. Zinger, and Dr. Mazurskaya, deeply understand the complexities of cardiovascular disease in females through their extensive experience and research. They each work tirelessly to increase awareness and treatment of the underdiagnosis of cardiovascular disease in women.
Internal Medicine
Our Internal Medicine team is made up of highly-trained and experienced physicians with a broad range of expertise. As intensely committed and compassionate physicians, they are devoted to their patients and remain focused on delivering thorough, personalized care. They provide support for a myriad of genetic medical problems associated with heart disease including diabetes, hypertension, high cholesterol, and other diseases related to the arteries and veins.