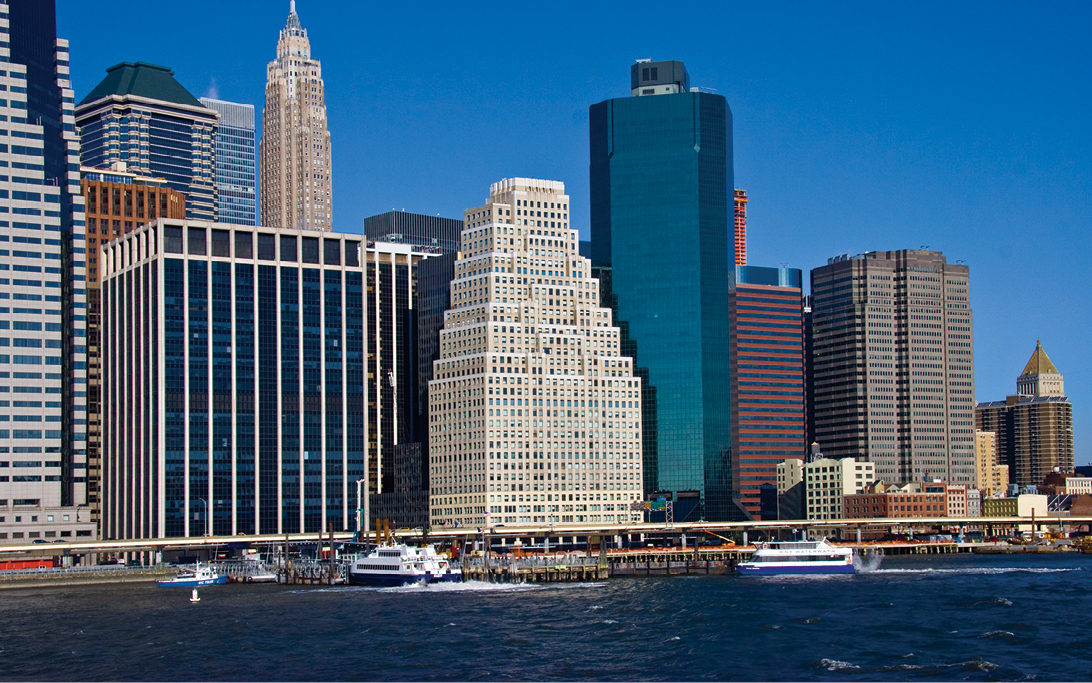 Sorin Medical, one of the nation's leading cardiovascular health providers, is relocating its flagship headquarters to 120 Wall Street. Located in Manhattan's Financial District, the property has received comprehensive upgrades to existing infrastructure, façade, and interior spaces to better suit the modern office tenant.
Sorin Medical's office suite spans 5,686 square feet and will serve as an advanced cardiovascular health clinic. According to the company, patients will have access to some of the most advanced cardiovascular tools that can detect coronary artery disease early and prevent heart attacks. The facility will also include a high-precision, robotic-assisted angiography system designed for use in a wide range of minimally invasive surgical procedures, as well as a high-speed computed tomography scanner designed to optimize cardiac CT scans.
Lease terms are set at 15 years. The practice is slated to open at the corner of Wall Street and South Street in January 2022.
"Silverstein Properties is delighted to see Sorin Medical, P.C. join our 120 Wall Street tenant roster," said Harlan Strader III, vice president at Silverstein Properties, the building's owner and property manager. "The practice's arrival reflects an exciting trend of medical and wellness tenants absorbing vacant retail space, and represents widespread post-pandemic faith in Lower Manhattan. We are thrilled to welcome Sorin Medical, P.C. to 120 Wall Street and provide our tenants and the surrounding community access to such innovative leaders in healthcare."